What is BDSM?
BDSM, stands for bondage, dominance, sadism and masochism. Using it in a healing way be considered slightly controversial but I believe that by using bdsm techniques in my healing work it can help the client relax and go into a deeper state of relaxation.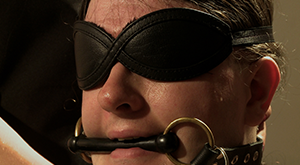 SENSORY DEPRIVATION
this helps as a mediative tool, by not being able to see/hear/speak helps you to relax and go more into your body.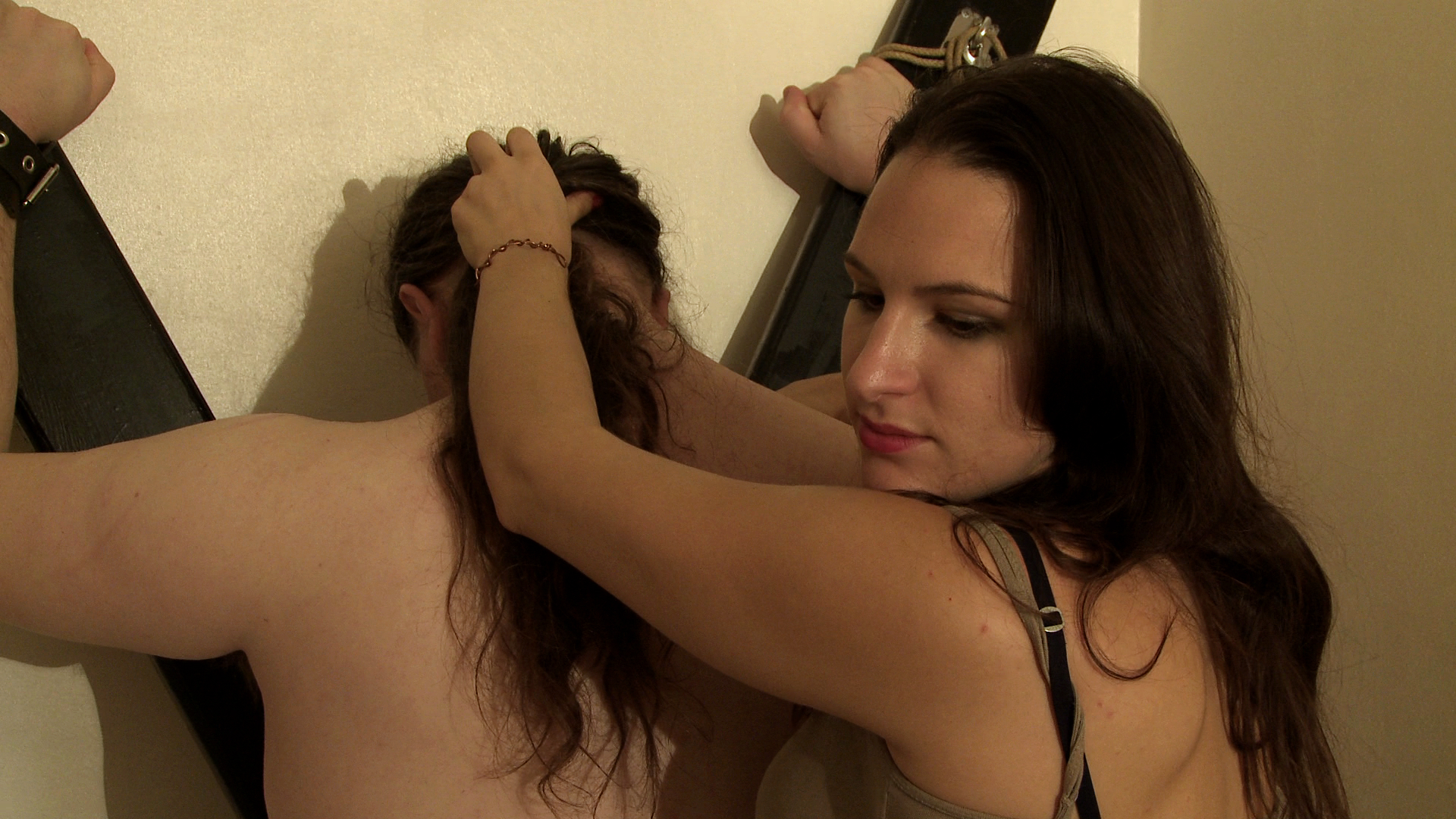 BONDAGE
By being physically restrained I believe allows the mind to be more free, if you can't move you can relax into the bondage and except the changes and emotions you feel during the session. Similar to meditation, sitting quietly and still and feeling the emotions/sensations without distraction.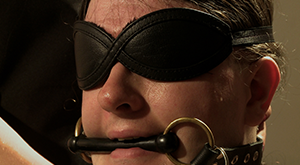 IMPACT PLAY
Using BDSM techniques like spanking & caning can help bring you back into your body and release emotional blockages. It also releases endorphins and can help take you on a journey into an altered state of consciousness. This can lead to visions or allowing the body to fully let go of anything it no longer needs.
WHAT IS A BDSM SESSION LIKE?
They are the main three tools I use in sessions, sometimes if a client has a more specific problem we can also use drama therapy techniques and reinact a past trauma, but every client is different and ever sessions is different, I adapt my sessions to the individual. The main space I use is in an east London venue, it is a safe, clean environment, with bdsm equipment, and a massage table.
Each session boundaries are clearly discussed. (Usually over a cup of tea.) Session can be really quite gentle or more extreme depending on what you want and are looking for from the session. After care is important and you will be well looked after once the physical part of the session has ended.