HOLISTIC & ALTERNATIVE THERAPIES
WITH A KINKY TWIST
This documentary is about healing aspects of bdsm and combining bdsm with reiki.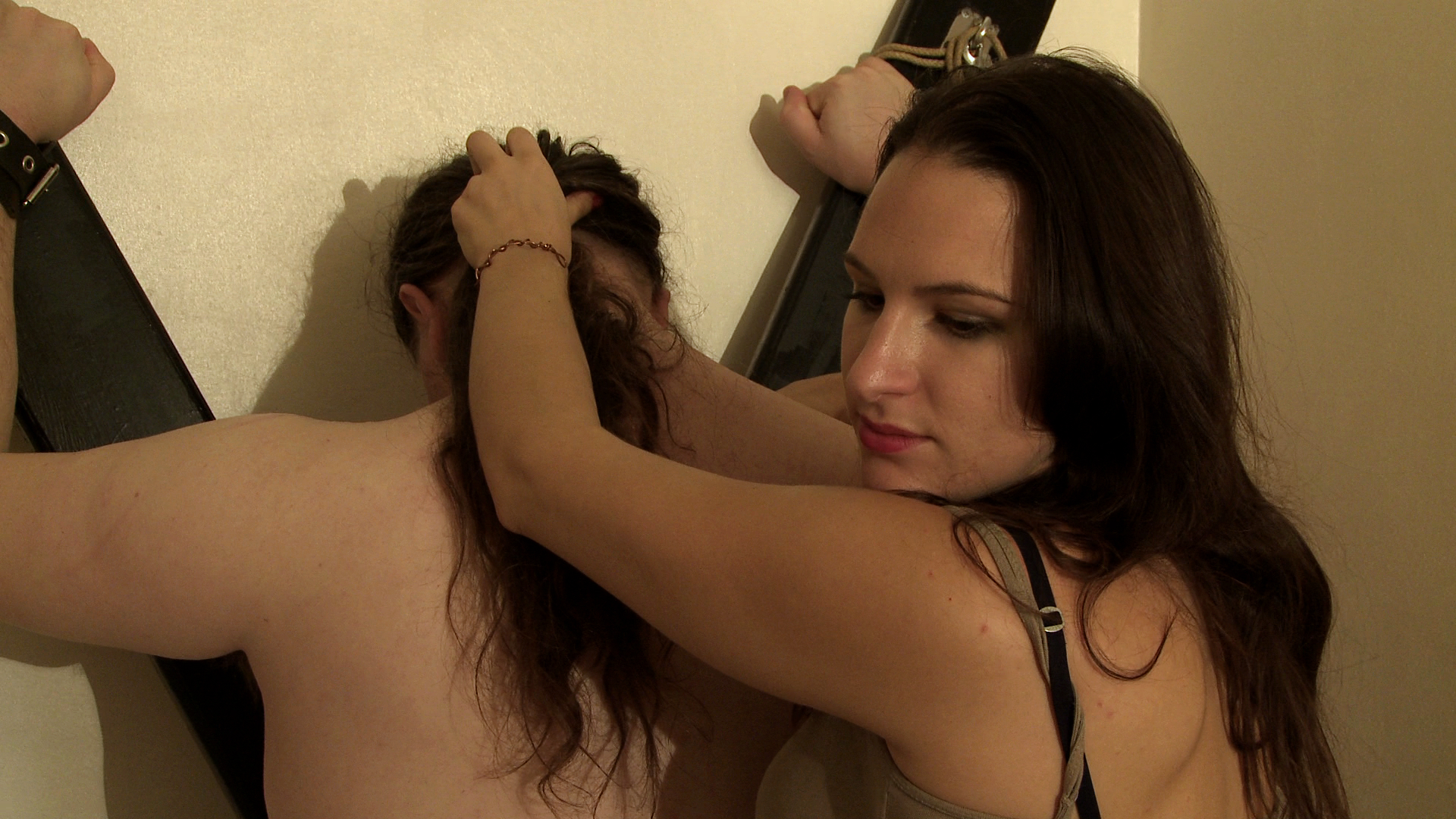 BDSM SESSIONS
Using BDSM techniques like spanking & caning can help bring you back into your body and release emotional blockages. It also releases endorphins and can help take you on a journey into an altered state of consciousness.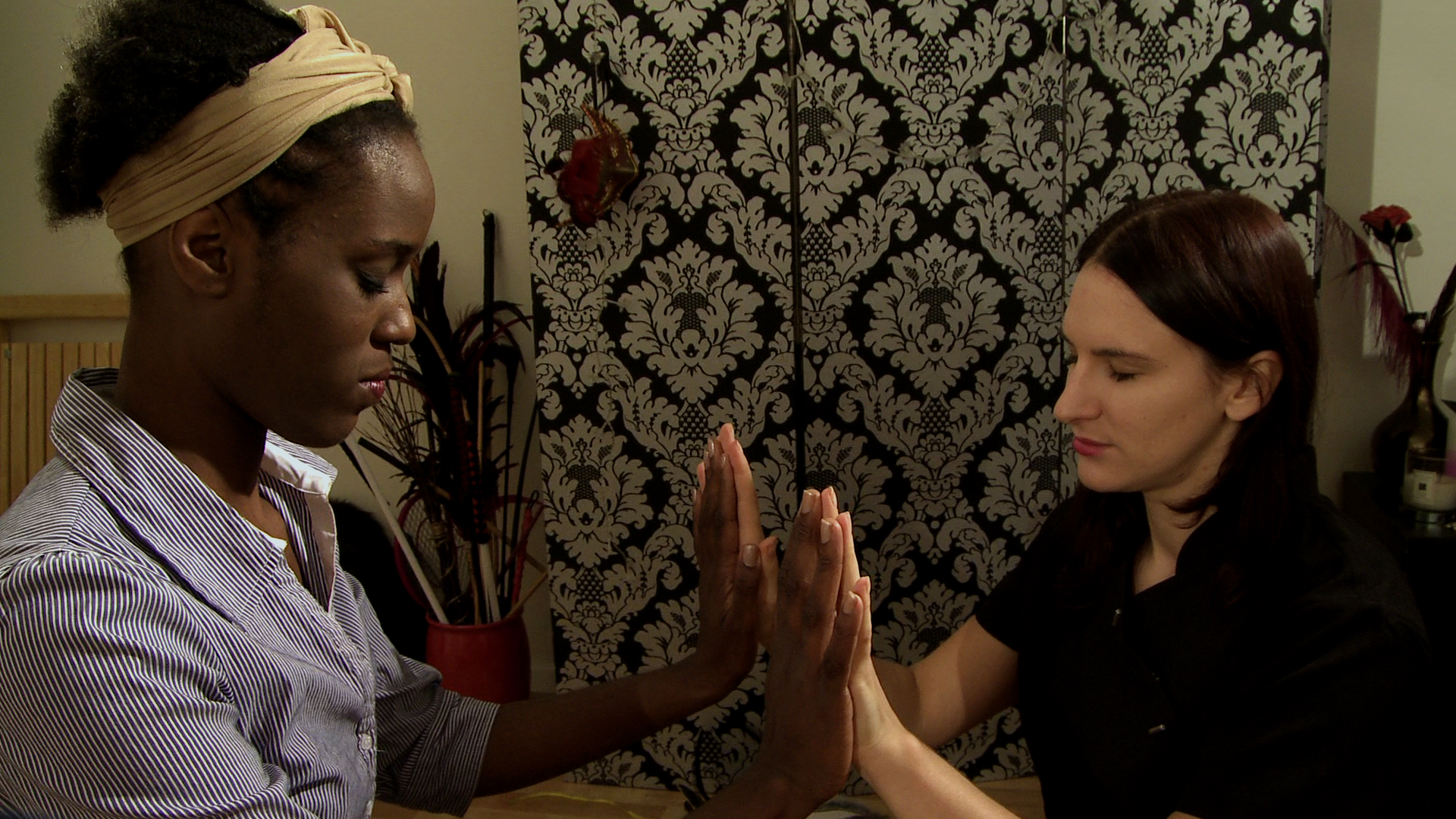 REIKI
Reiki is very relaxing and can balance the body's energies, clearing blockages and allowing healing to take place. Reiki has the potential to heal any condition; it can work on a physical, mental, emotional and spiritual level.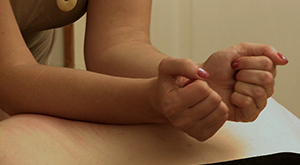 MASSAGE
Relaxing massage sessions can be combined with BDSM or reiki to create a unique experience tailored to each individual client.
DROP ME A LINE
Interested in trying out a Reiki or BDSM massage session? Get in touch with me so I can start working with you on your journey
LATEST FROM THE BLOG
READ THE LATEST POSTS FROM EMILY AND GUEST WRITERS